Welcome to Children's Dentistry of Inland Empire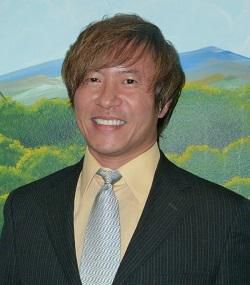 Rancho Cucamonga Pediatric Dentist - Joseph Cheng, D.D.S.
Children can feel comfortable and confident for their dental appointments when they visit our office as we understand the importance of making them feel secure and happy. We cater to all their dental needs and assure total health care. As you entrust us to provide your child the best, it gives us a gateway to educate and implement preventive dental healthcare routines that'd safeguard your child from dental disorders or diseases.
As a renowned children's dental institution, we understand that every child is different and has unique ways of expressing their concerns, hence, we take an extra effort to compassionately understand their requirements and work towards achieving optimal healthcare.
Our primary areas of concern are prevention, early detection and treatment, and growing as a unit by imparting ourselves with the latest of dental science.
We are grateful for choosing us for your child's dental care. Schedule an appointment with us today!